Skip to Content
Your Local Home Health & Hospice Experts
Valerian Home Health & Hospice is a locally owned and operated home health care and hospice company in Central Texas. Our passion is from our desire to take care of our patients and meet their needs as well as the needs of their loved ones. When our company was established in 2013, we focused on assisted living communities, memory care communities, and independent living communities. Still, we can now see patients in the comfort of their own home. Regardless of our community expertise, we bring the same care and focus to all our patients. To find out more about how we could help you, contact us.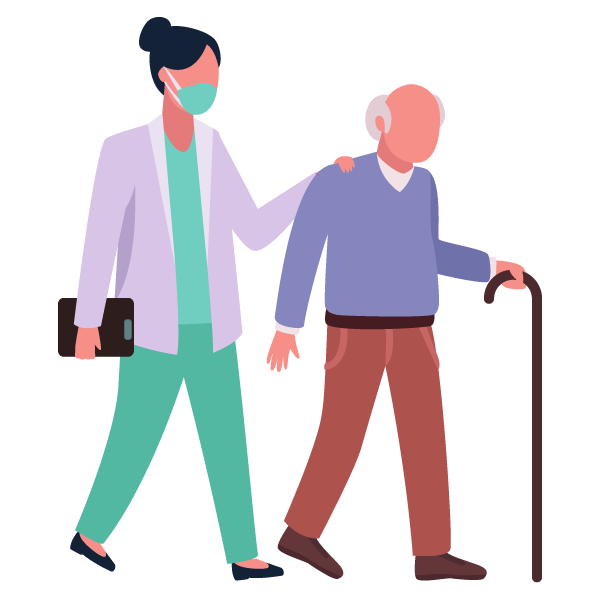 A Culture Centered Around Compassion
Our company's culture has impacted our growth and success. We believe that a culture of:
Putting our patients and families first
A team-oriented work ethic
People who are always growing both professionally and personally
And having positivity in the face of adversity are paramount.
We utilize these core values in each decision the company makes. From hiring, to rewarding, to teaching they are at the forefront.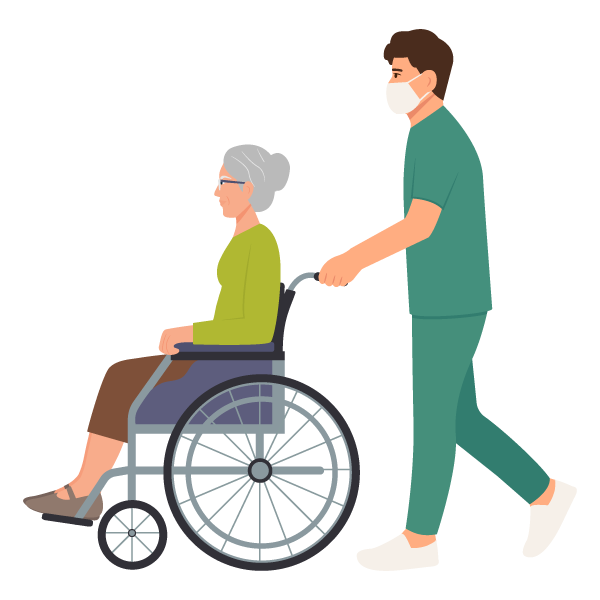 Meet Our Home Health Partners
In order to optimize the quality of care we offer, our organization has established strategic partnerships with other entities in the vicinity. Such collaborations serve to enhance the scope of our team's capabilities and augment the resources available to our patient population. Below is a list of our esteemed associates.
FOX Rehabilitation
Ageility
Select Rehabilitation
Powerback Rehab
InHome Therapy
Outcomes Therapy
JSI Therapy Services
Spring Hills Home Care
Meeting Your Healthcare Needs
Valerian Home Health & Hospice is dedicated to meeting all your home health and hospice care needs. Whether you need help with medication management to Speech Therapy, our team is here to help. Our company is built around a patient-first approach in which we always work towards creating the best healthcare team possible. When it comes to our patients, we spare no expense when we provide care for you or your loved ones. When you or your loved one needs home health or hospice, contact us to get more information on how we can help.
Contact Us to Learn How We Can Help