Skip to Content
Helping Those Who Need It Most
Valerian Home Health & Hospice in Central Texas is committed to delivering timely and effective home health care and hospice services to patients in need. Our referral program accepts requests from healthcare professionals, family members, and friends. We understand that seeking assistance can be a difficult process, and we aim to provide support to individuals as they transition to home health care. Our award-winning home healthcare services offer a comprehensive range of care options that are designed to provide patients and their loved ones with peace of mind. To learn more about our services, please do not hesitate to contact us.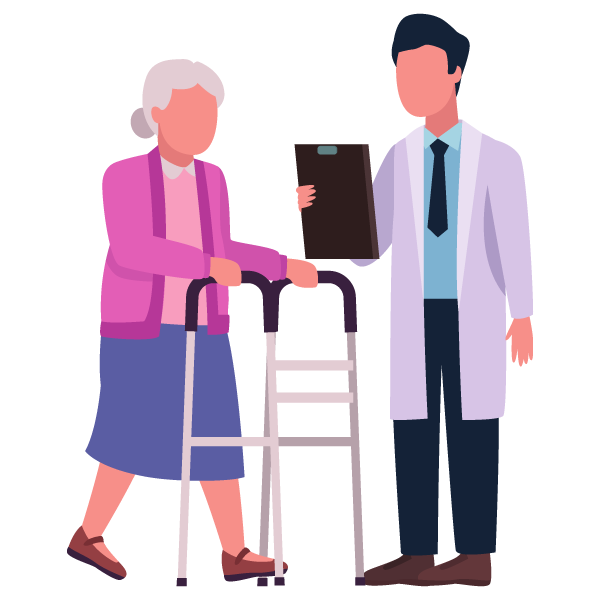 Refer a Friend or Family Member
The conventional perception of home health care is that it solely caters to patients who have recently been discharged from the hospital. However, in reality, it extends to individuals who have undergone a medication change, been diagnosed with a new condition, or have experienced falls or weakness. In case a loved one requires extra assistance with daily activities, a referral to home health care may be necessary. At our facility, we strive to simplify the process of referring a friend or family member. Our procedure is streamlined and efficient. Our team may follow up with a few questions and furnish additional information about the home health care arrangement depending on your situation. Please do not hesitate to reach out to us to initiate the referral process.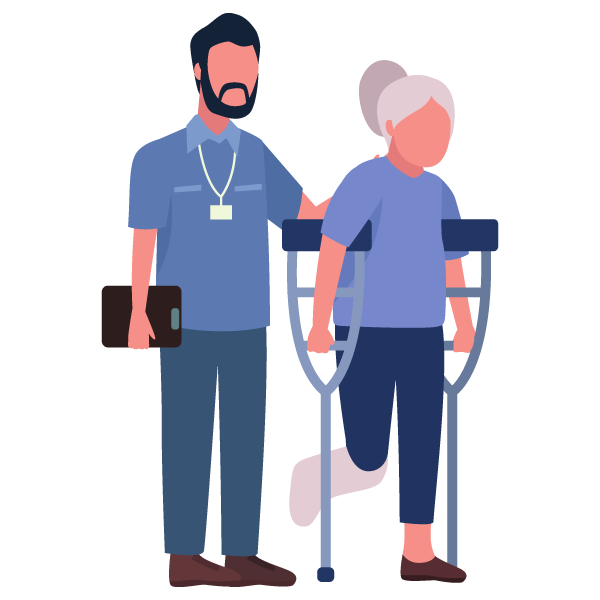 Referrals From Physicians
In addition, we welcome conventional referrals from physicians and clinicians and have streamlined the process to make it efficient and straightforward. To initiate the process, we kindly request that you complete a form that requires basic information and responses to a few questions. Upon submission of your referral, one of our highly trained team members may contact you to obtain any additional information. If you have any further details about the patient that you would like to share, kindly submit the form and reach out to our office.
Home Health Care You Can Trust
At Valerian Home Health & Hospice, we are dedicated to helping as many patients as possible. We firmly believe that the patient's needs should always be the focal point, regardless of whether the referral was initiated by a family member or a physician. Our team is committed to eliminating any obstacles that may hinder patient care. We believe that every individual deserves access to our award-winning home healthcare services. To ensure the timely deployment of our nurses, we have streamlined the information submission process. Please contact us to learn more about how we can assist our patients.
Contact Us to Learn How We Can Help